Processing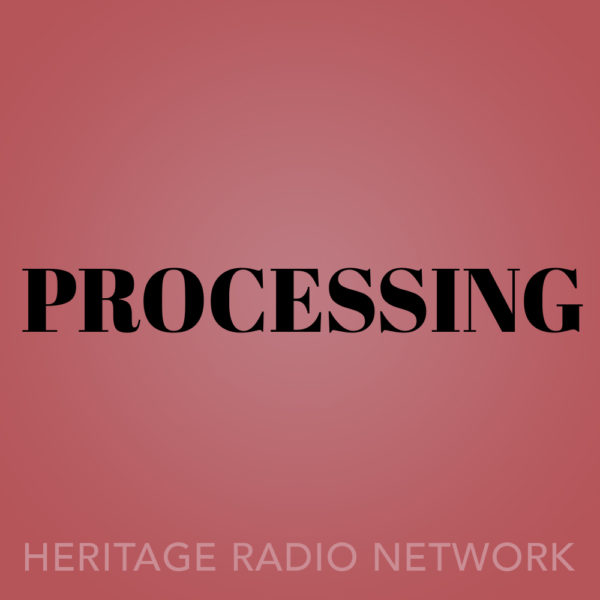 Alicia Kennedy- "Oysters"
On this week's show we welcome the brilliantly talented writer, Alicia Kennedy. Alicia is a food and beverage writer with a heavy focus on veganism. She joined us from her home in San Juan, Puerto Rico to discuss the loss of her brother Brian, and how that profound grief has intertwined with food over the past several years. Alicia is a beautiful writer and human, and her deep and thoughtful words and ideas surrounding loss were moving, illuminating, and deeply touching. We highly recommend reading her phenomenal essays and columns, and subscribing to her newsletter over at http://alicia-kennedy.com/
Heritage Radio Network is a listener supported nonprofit podcast network. Support Processing by becoming a member!
Processing is Powered by Simplecast.