Life's a Banquet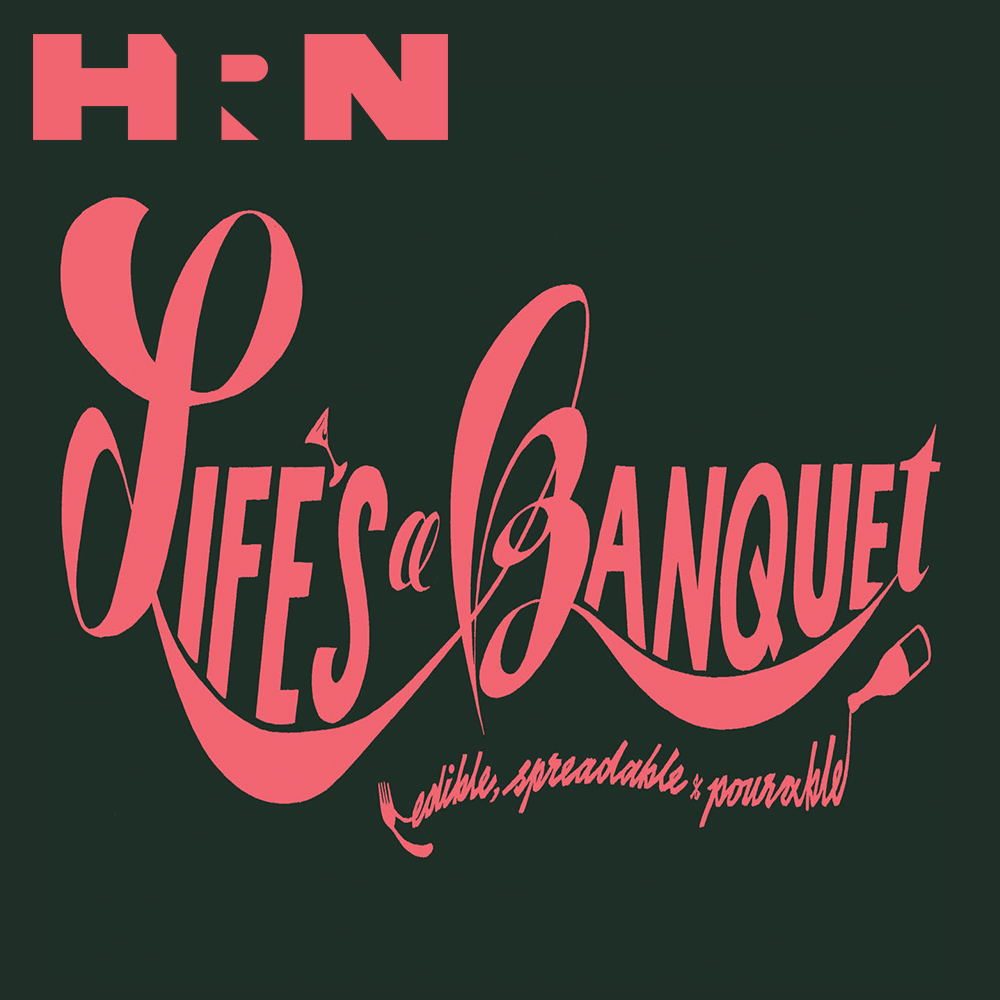 "I'm still a Paw Paw from the block!"- The hometown foods ep!
Well, well, welcome folks! This week we are deep diving into local delicacies from our respective home states. Please, join us as we crack into a succulent Indiana Banana, aka the Paw Paw, and the spooky haunted restaurants of Long Island! So gather up some Michigan Mangoes and look out for Joey Buttafucco, it's Lifes a Banquet the podcast!
Heritage Radio Network is a listener supported nonprofit podcast network. Support Life's A Banquet by becoming a member!
Life's A Banquet is Powered by Simplecast.