Life's a Banquet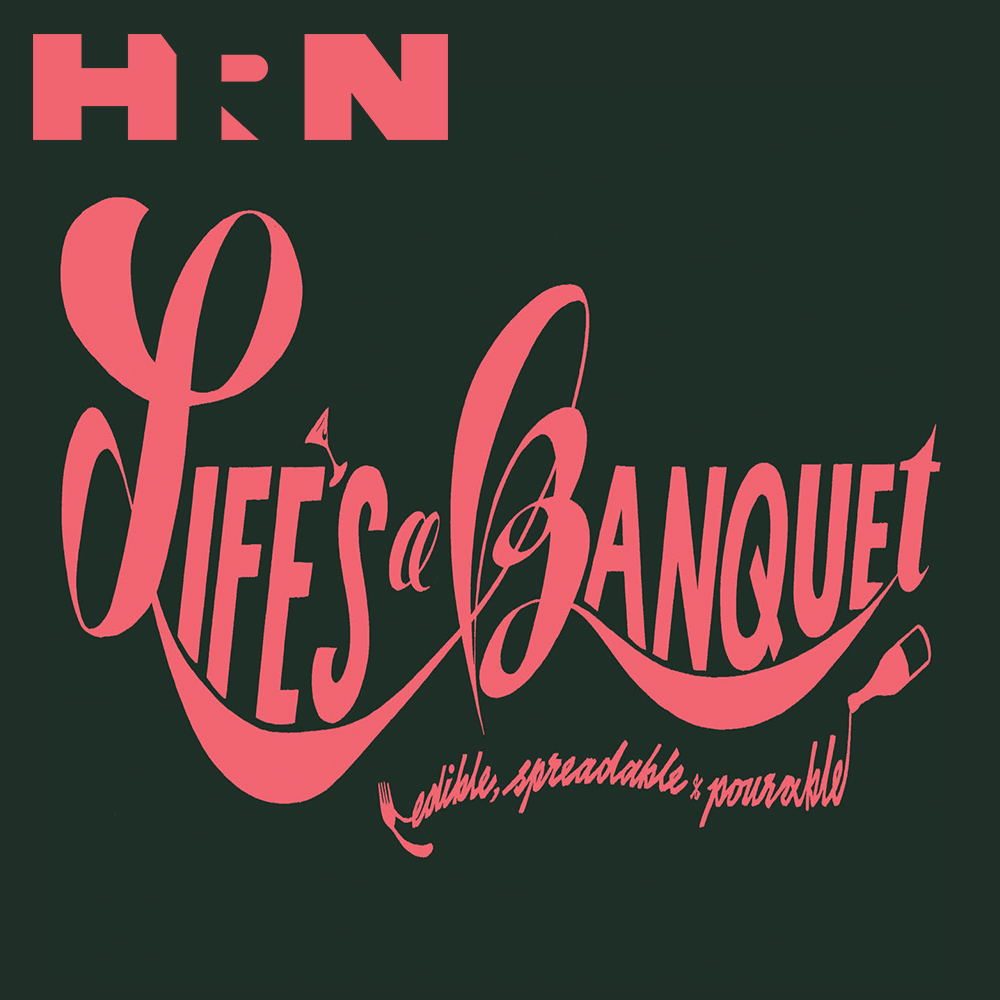 Life's a Ben Affleck!
Welcome to Life's a Ben Affleck, a podcast that is supposed to be about the highs and lows of food history, but has now become a Ben Affleck update-only show. On this week's topicless episode we discuss, you guessed it, Ben Affleck, as well as nobody's favorite Mayoral candidate, Andrew Yang, Los Angles' best old school restaurants, apartment drama, Australia, and so much more! So go park the car in Harvard yard, it's Life's a Banquet the podcast!
Heritage Radio Network is a listener supported nonprofit podcast network. Support Life's A Banquet by becoming a member!
Life's A Banquet is Powered by Simplecast.