Life's a Banquet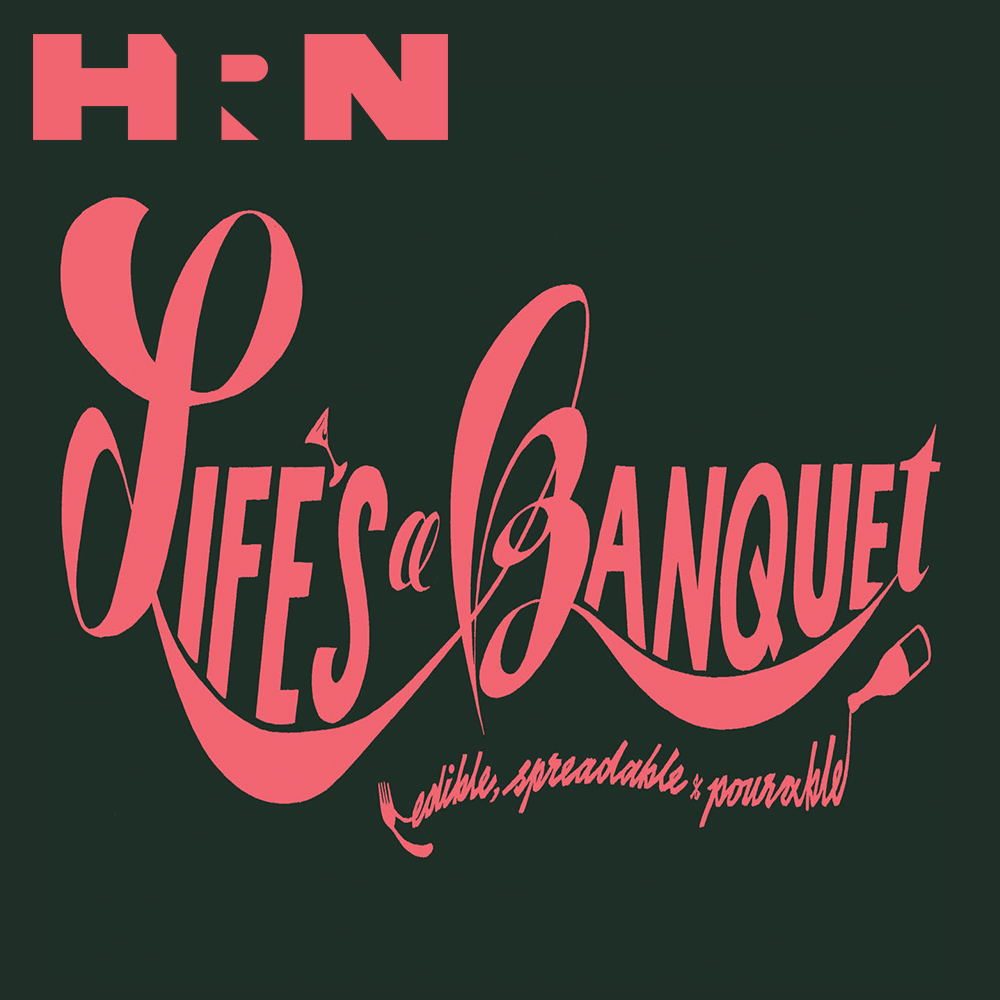 "Night of the living BREAD" -A HORROR MOVIE & food HALLOWEEN episode SPECTACULAR!!!
It's spooky leftovers for tonight! We listen back to Episode 105!
Look, this show is haunted, you already know that. If you thought that this week's episode was going to be less haunted, boy were you wrong! On this week's extremely evil and possessed episode we are talking horror movies! Nicole puts us on to some of the best scary movies about food. We're looking at you "Attack of the Killer Tomatoes". And Z has the history of zombie flicks, why they eat brains, where you can eat brains, and why Rob Zombie is a vegan. So put on a nightgown and go see what that noise in the barn was all alone, it's Life's a Banquet the podcast!
Heritage Radio Network is a listener supported nonprofit podcast network. Support Life's A Banquet by becoming a member!
Life's A Banquet is Powered by Simplecast.