Life's a Banquet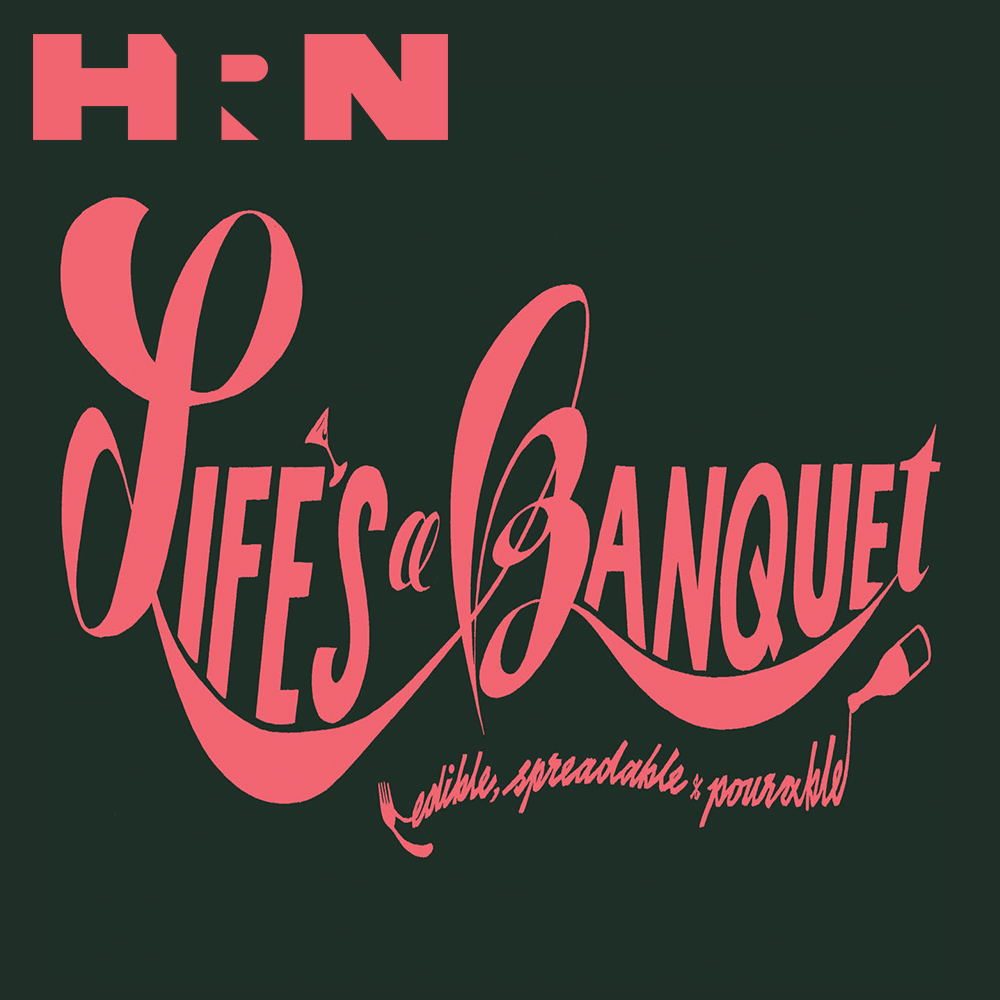 "Smoke 'em if you got 'em!" - The end of year/ end of world recap!
Well folks, 2020 if finally over, and we have your mid January year end wrap up! What can we say about a year like 2020? We laughed, we cried, we cried, we stared at the wall, we made sourdough, we cried, we marched, we drank vodka from a baby bottle. Join your two favorite freaky deakys as they unpack the good, the bad, and the totally horrifying highs and lows of our collective last year on earth. So slice up a banana bread, and smear it with hand sanitizer, It's Life…….It's the end of the world as we know it, and we feel nothing! 
Heritage Radio Network is a listener supported nonprofit podcast network. Support Life's A Banquet by becoming a member!
Life's A Banquet is Powered by Simplecast.