Life's a Banquet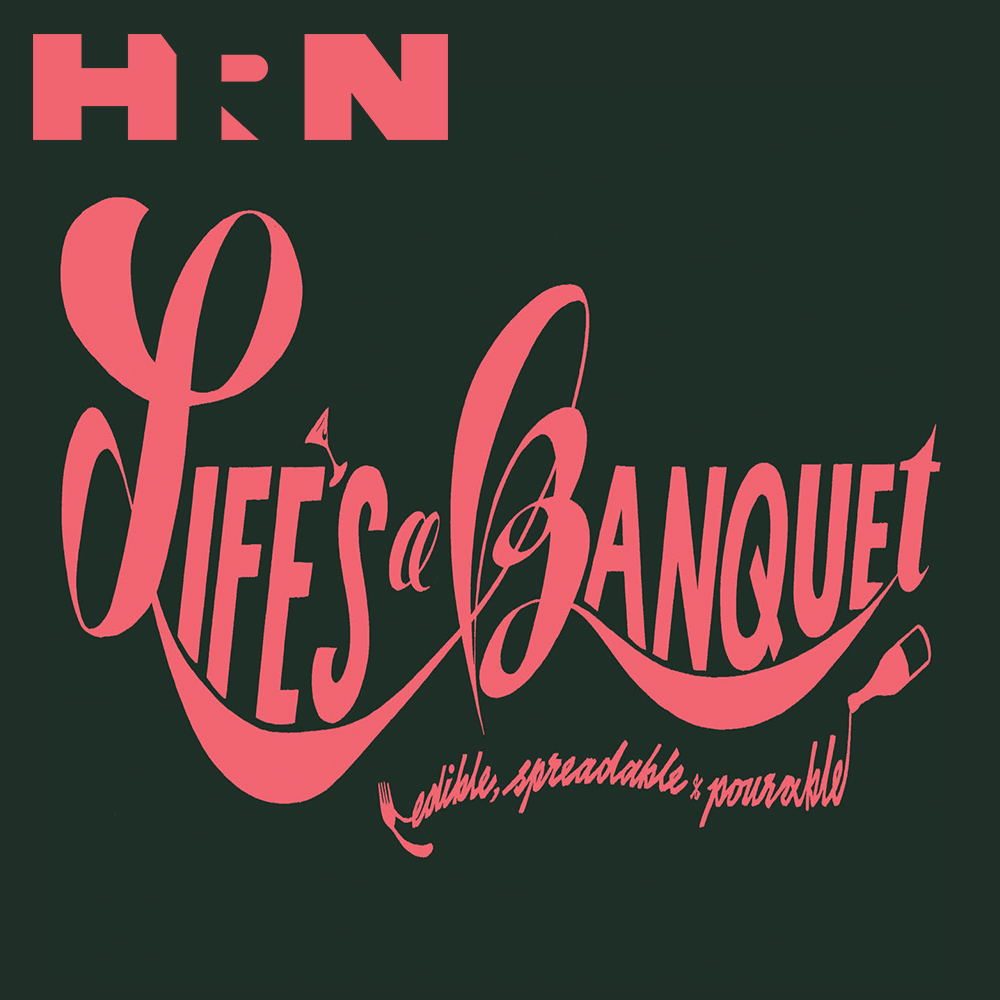 TEA for 2- Part two of our TEAisode!
So you made it through part 1 of our TEASTRAVAGANZA. Congratulations, and welcome to part deux! We hope you brought some cream and some hottttt gossip! This week we talk hard tea, and the worst party in history, The Boston Tea Party. So get yourself some Smooth Move and toss it all into the ocean, it's Life's a Banquet the podcast!
Heritage Radio Network is a listener supported nonprofit podcast network. Support Life's A Banquet by becoming a member!
Life's A Banquet is Powered by Simplecast.