Life's a Banquet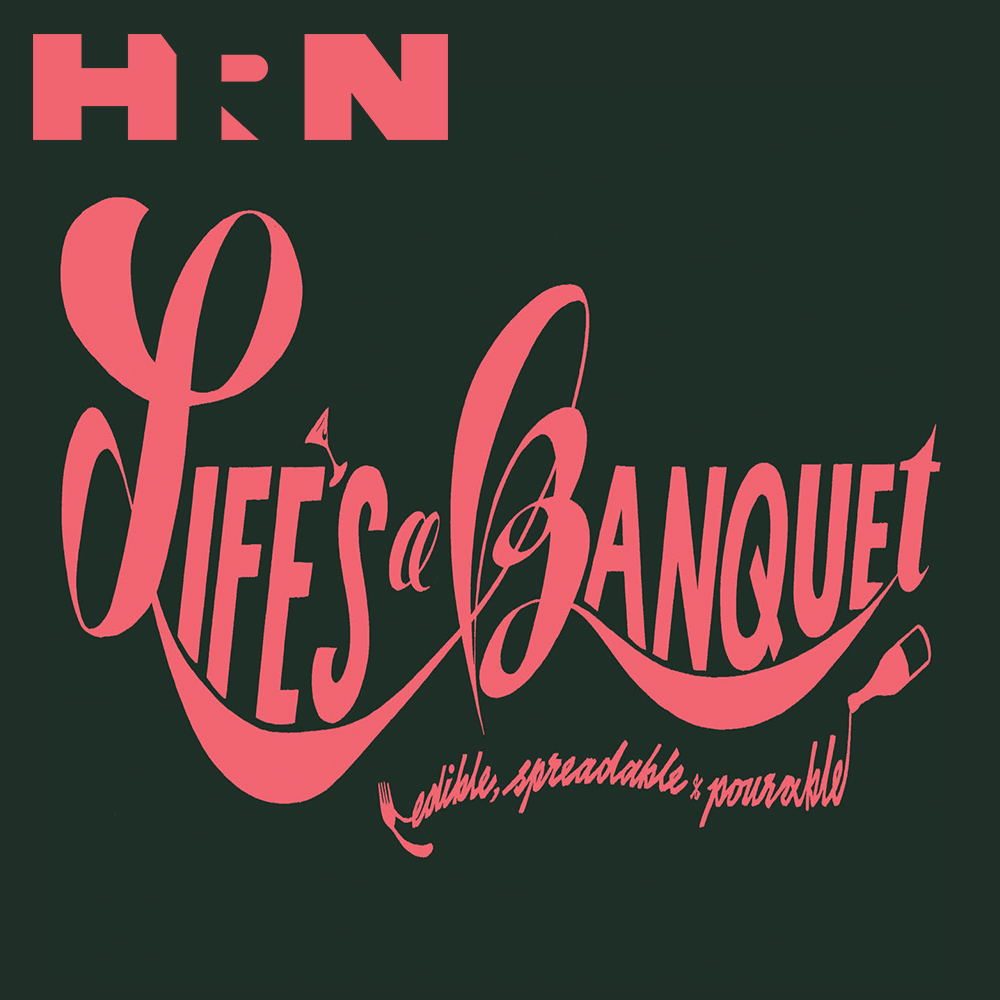 "Magnets, how do they work?'- The CLOWN episode!!
CLOWNS!! Ok, great, we have your attention. Clowns, we all hate them, they are scary and evil, so why do we keep trying to force them to be adorable? This week we examine America's favorite rock and roll band, Insane Clown Posse, and take a horrifying look at the man who pulled cheeseburgers out of his pants for a living, Ronald McDonnald. So dust off that tiny bike and sharpen your fangs, it's Life's a Banquet the podcast!
Heritage Radio Network is a listener supported nonprofit podcast network. Support Life's A Banquet by becoming a member!
Life's A Banquet is Powered by Simplecast.