Life's a Banquet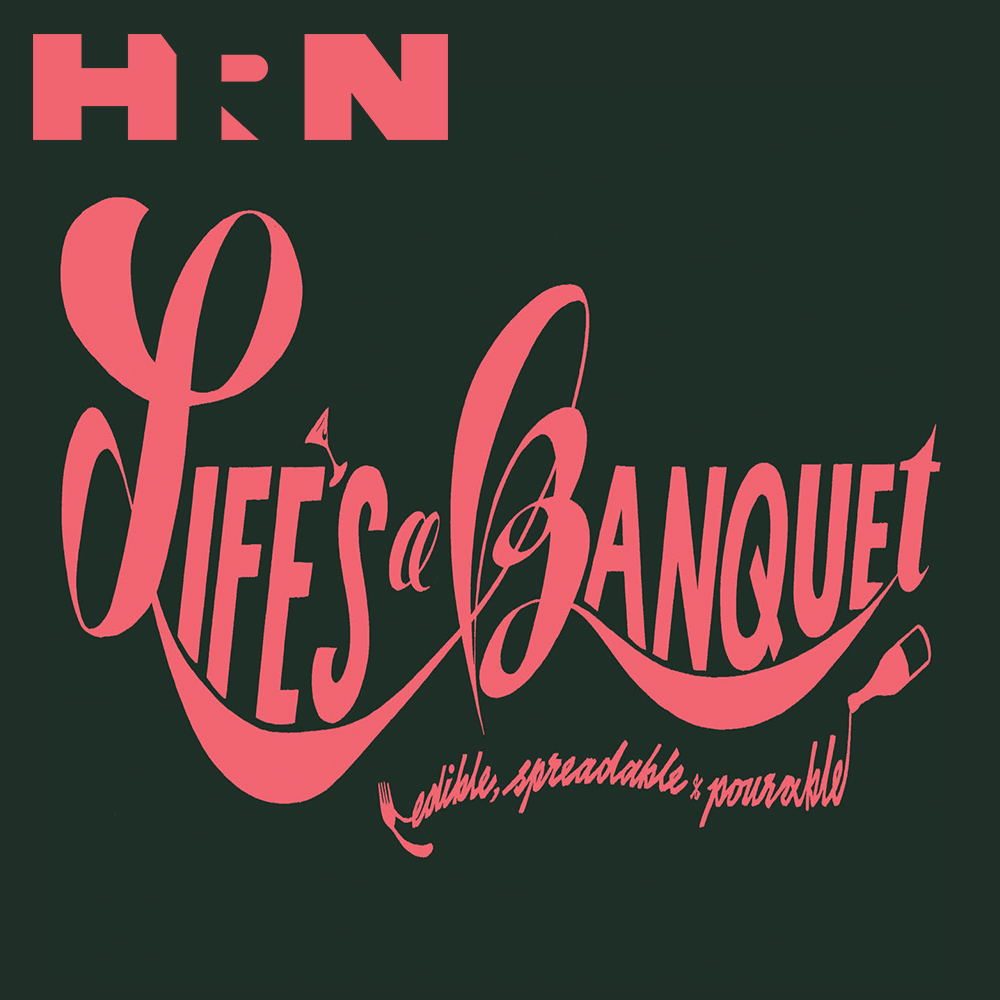 "There's a FUNGUS among us!" The MUSHROOMisode!
Folks, what can we say about this week's episode? It's penis-shaped, and it just might kill you. That's right, the mushroomisode! We're talking fungus-fueled orgasms and bad tripppps. Plus, you guessed it, Ben Affleck. So get yourself some chicken marsala, and watch the paint melt off your walls, It's Life's a Banquet the podcast!
Heritage Radio Network is a listener supported nonprofit podcast network. Support Life's A Banquet by becoming a member!
Life's A Banquet is Powered by Simplecast.