Life's a Banquet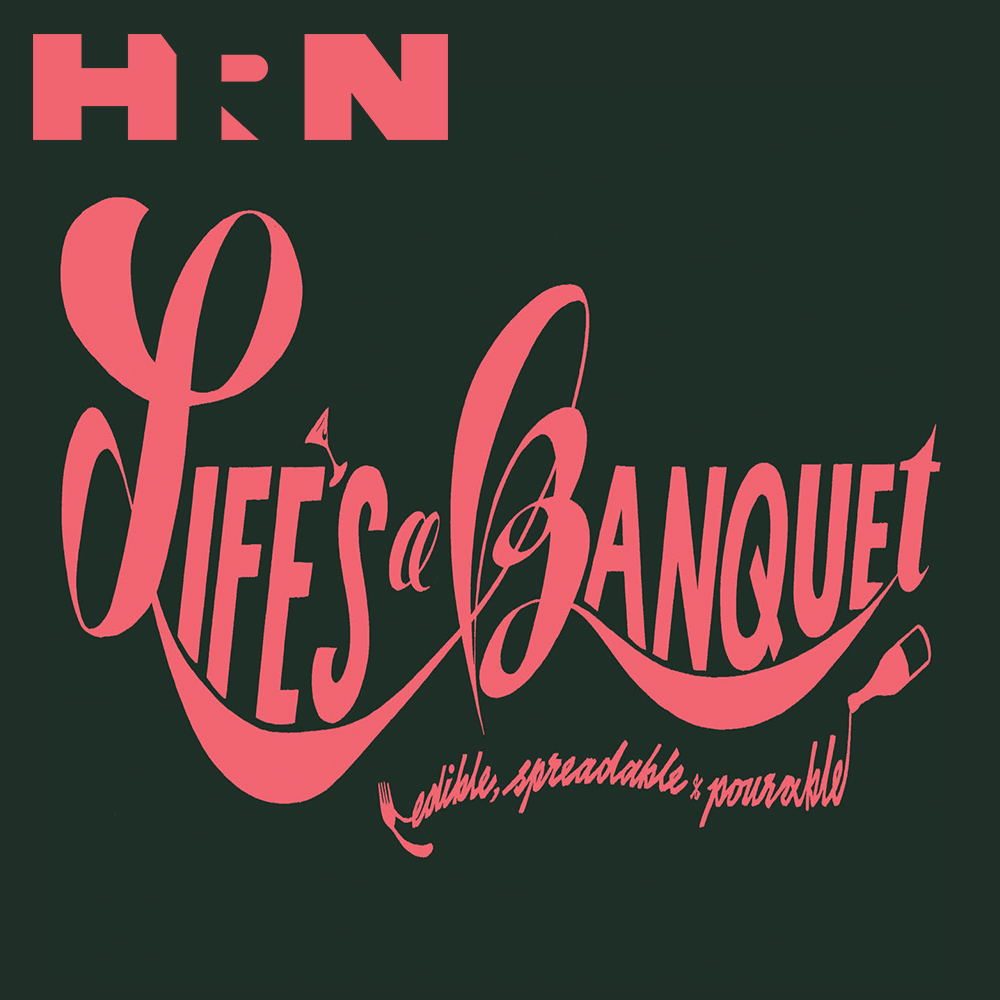 "Trains, Planes and Rich Turkey Gravy"- The 2022 THANKSGIVING EPISODE!!!
Just when you thought you couldn't possibly gobble up another strand of turkey flesh, we are here with our 1 week too late Thanksgiving episode! Nic has the jaded millennial history of Friendsgiving, and Z is here to warn you against the biggest threat facing Americans- vicious wild turkeys! So jump off your toilet and make more room for stuffing, it's Life's a Banquet the podcast!
Heritage Radio Network is a listener supported nonprofit podcast network. Support Life's A Banquet by becoming a member!
Life's A Banquet is Powered by Simplecast.