Life's a Banquet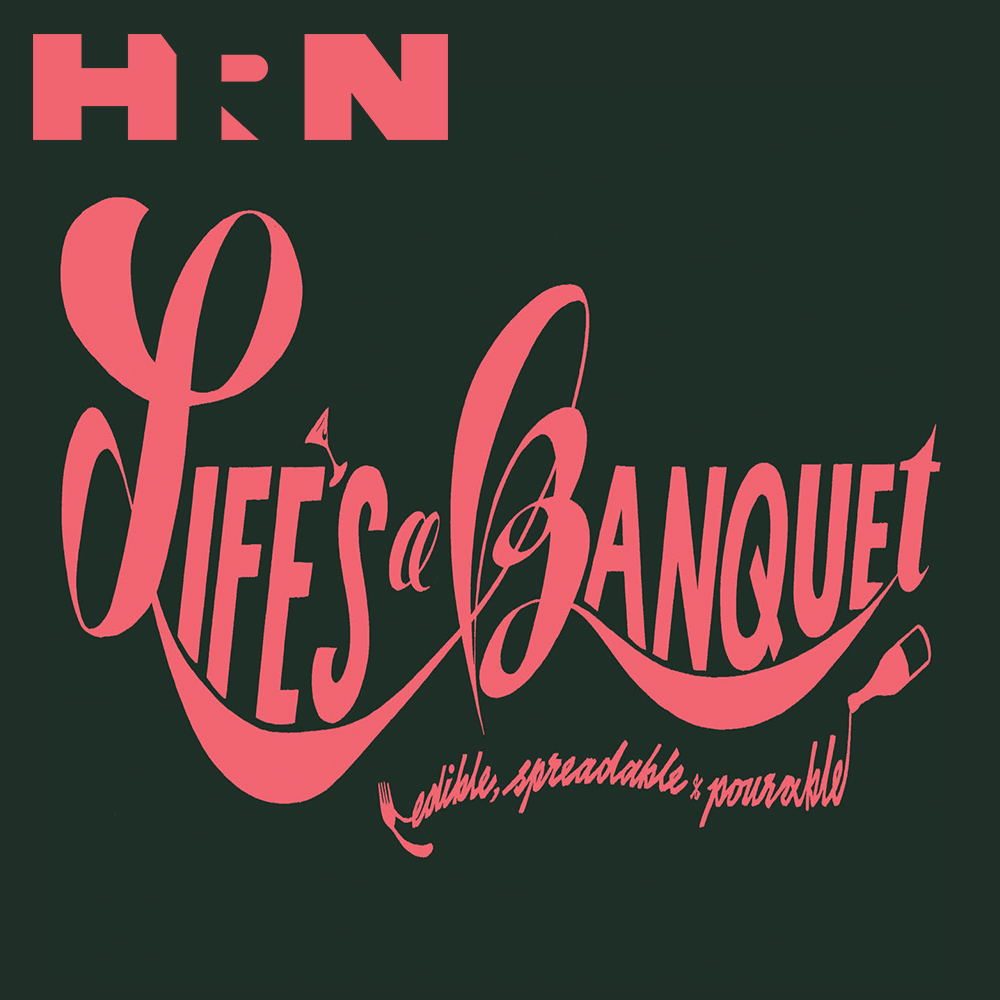 "HEMINGWAY SHMEINGWAY!"- The FLORIDA episode part 1
Ahoy! What's green and hot and full of frogs and serial killers? That's right darlings, Florida! This week we are talking about everyone's love to hate state, but wait, it's also great! Look, every place you go has something to mock, and yes, we know, Florida is whacky and also often quite scary, but there's also a lot to love! Tune in as we unwrap the sticky history of Key Lime Pie, and digress into the perils of internet dating. So get on the banana boat and head on down to Margaritaville, it's Life's a Banquet the podcast!
Heritage Radio Network is a listener supported nonprofit podcast network. Support Life's A Banquet by becoming a member!
Life's A Banquet is Powered by Simplecast.