Dyed Green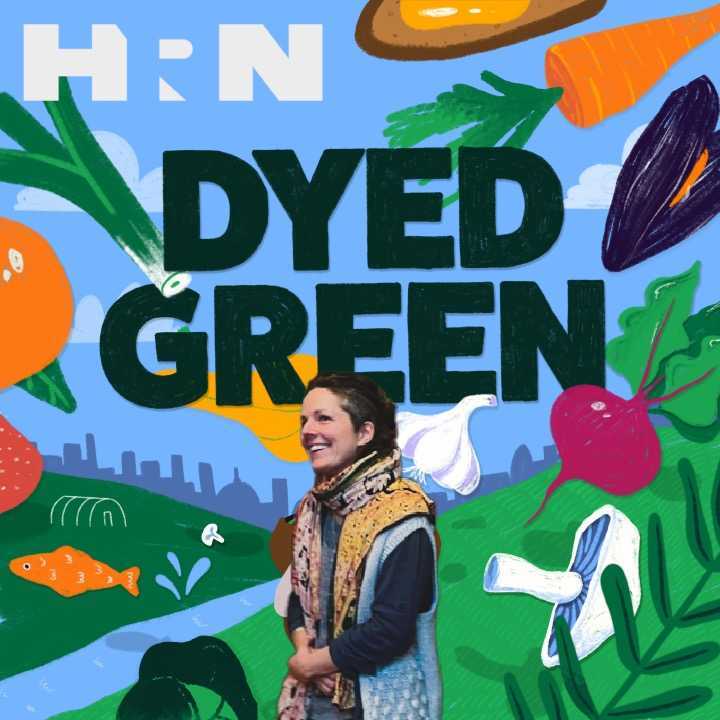 A Third Place in Dublin 8: Fumbally Cafe and Stables
How can we use food to strengthen communities? How can small businesses contribute positively to local economies? How can food businesses support sustainable ecology? How can we create nurturing environments for workers? These are questions that chefs and restaurant owners are constantly asking, even as they also struggle to keep their doors open in the midst of many intersecting challenges.
This week we talk about all these issues and more with Aisling Rogerson, founder of Dubin's Fumbally Cafe and Stables, which continues to evolve while staying true to its core values. The café was one of the first to embrace a more locavore and multi-ethnic approach to Irish food, and many of the kitchen staff have gone on to create successful food brands and open top restaurants. 
We talk about how she and her co-founder, Luca D'Alfonso came up with the idea to open the space, its role as a community hub, and how the neighborhood has changed over the years since it opened. 
Dyed Green is a project of Bog & Thunder, whose mission is to highlight the best of Irish food and culture, through food tours, events, and media. Find out more at www.bogandthunder.com.
Dyed Green is Powered by Simplecast.