Processing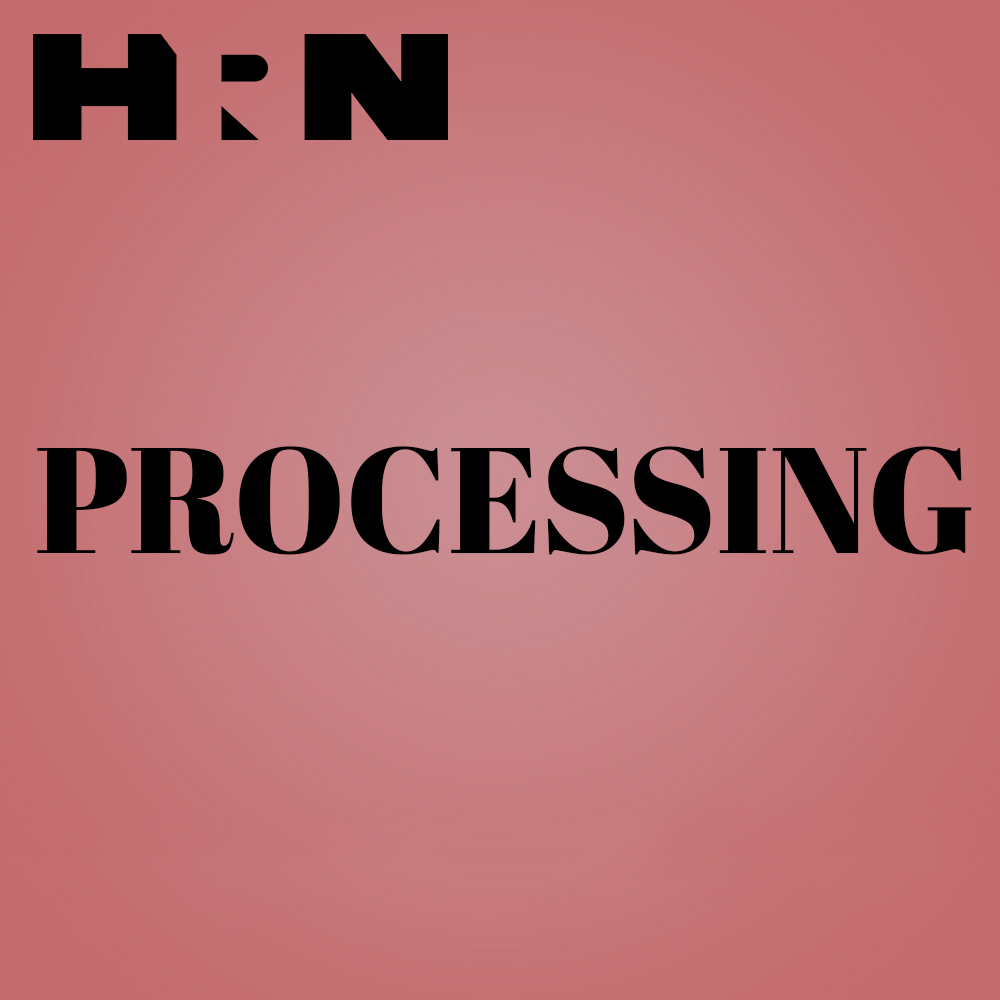 Aimee Lee Ball- "Eat, Darling, Eat"
On this week's show, we welcome Aimee Lee Ball. Aimee is a Journalist, co-author of four books, and co-founder of Eat, Darling, Eat, a beautiful blog about the relationships between mothers and daughters and how they intersect with food. We had such a rich conversation with Aimee, and as a mother and daughter team, we found it particaularly interesting to speak with someone who has dedicated so much time to exploring this deeply sacred and often complicated relationship. Please head to eatdarlingeat.net to read all of the amazing essays and features.
Heritage Radio Network is a listener supported nonprofit podcast network. Support Processing by becoming a member!
Processing is Powered by Simplecast.